Sharon Olund
REALTOR® / Olund Real Estate Group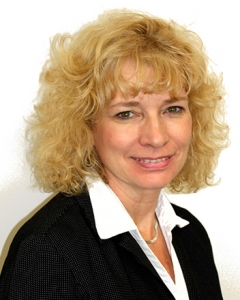 Since 1999, I have had the pleasure to work with hundreds of people and know what matters most. I understand it's essential to feel comfortable and at ease when working with an agent, and with my devotion to provide you with the utmost integrity. I work with my HEART.
Olund Real Estate Group
I became a Real Estate agent because I love working with people. My 17+ years of experience in the field has allowed me to take on any client or area of real estate with confidence. I work with both Buyers and Sellers. The most rewarding part of being a full-time Realtor® is having the opportunity to meet new people. I look forward to learning more about you, and helping you with your real estate needs in Minnesota and Wisconsin. Please call, or send an online request and I will respond as soon as possible. I look forward to assisting you!